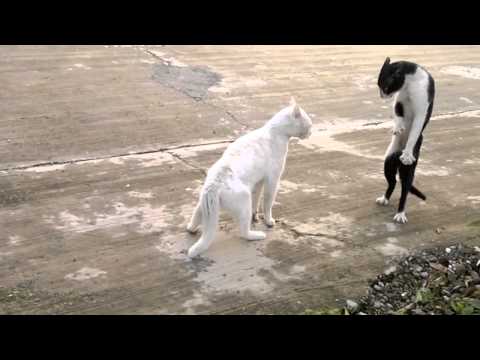 "One good thing about music, when it hits you, you feel no pain." — Bob Marley"
– (via artpixie)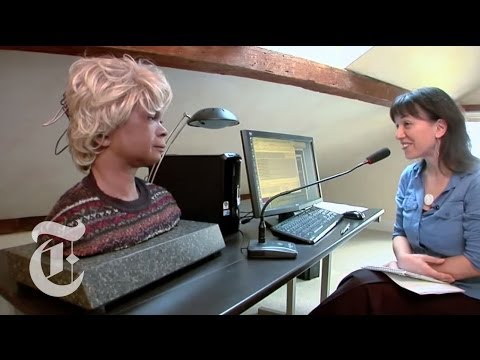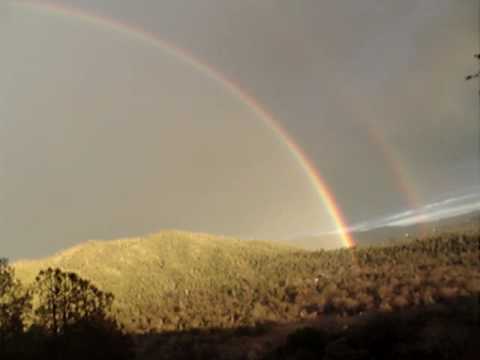 txtsfrmlstnght: (423): I know. I just don't want anything else. I have no other desire. Just a ham sandwich. (1-423): I honestly don't know what to make of that. (423): A ham sandwich would be nice.
What's so special about this number? →
(via fuckyeahmath)
txtsfrmlstnght: (404): So can you tell me who's underwear is on the cat?
txtsfrmlstnght: (858): It just hit me that I woke up to you in a bear suit. Explain.
Check out the Sun →
Creative minds "mimic schizophrenia" - BBC →
definatalie: ccake: funeral: Creativity is akin to insanity, say scientists who have been studying how the mind works. Brain scans reveal striking similarities in the thought pathways of highly creative people and those with schizophrenia. Both groups lack important receptors used to filter and direct thought. It could be this uninhibited processing that allows creative people to...